OUR NATURE
The city of Bulqiza is located in the Northeast of Albania. It is surrounded by both cultural and natural resources waiting to be explored.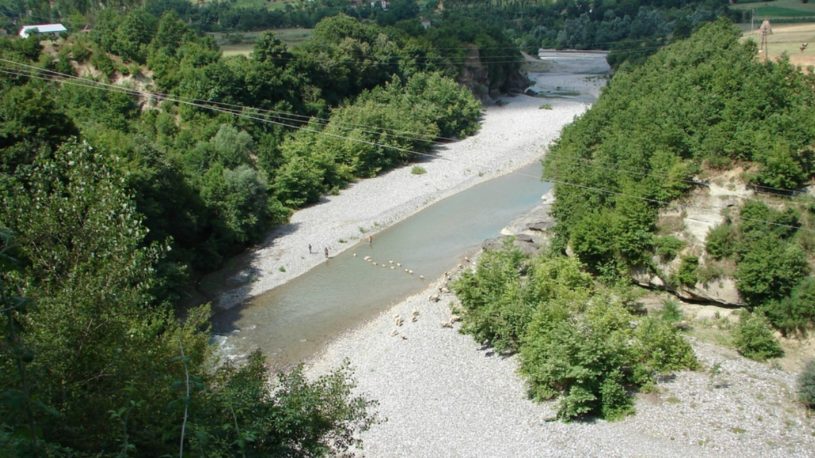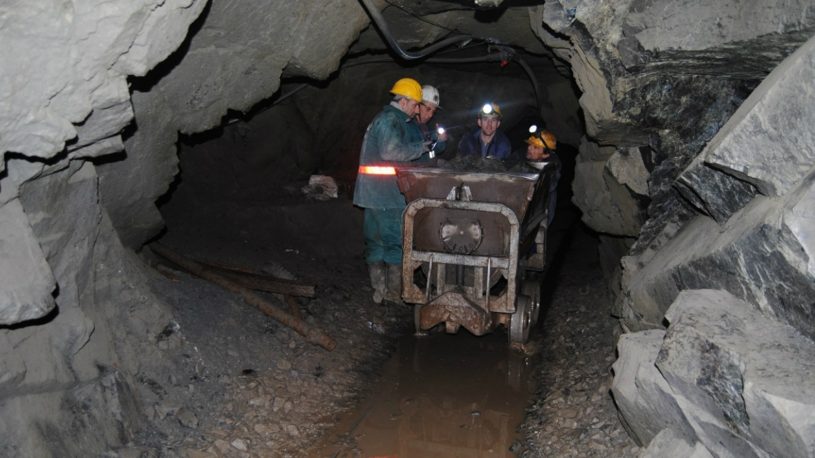 OUR RESOURCES
Bulqiza is well known worldwide for its Chrome mine being the third largest Chrome mine in the world. We at Hotel Bulqiza offer you the opportunity for a visit. You will see the mine from inside and observe the work process.
ONE DAY TOUR
We organize a one-to-tree days tour where we take you to visit the natural and cultural beauties of Bulqiza, including the Chrome mine, Dhoks's Lakes and many other places. During the tour we have lunch outside in the nature with foods prepared by our kitchen and continue the tour at your desires.